Artificial Intelligence in Healthcare
Researchers have jumped on the AI and ML (machine learning) bandwagon. They have great enthusiasm to transform healthcare treatment and diagnostic frontiers. However, AI in healthcare has a lot more to offer when it comes to accessibility. The question is, 'Has health equity been overlooked by data scientists?'
No matter how developed a country is, the more advantaged enjoy a healthier life than those who are more disadvantaged. The Institute of Health Equity published the report 'Health Equity in England' that illustrated how closely health and life expectancy are related to socioeconomic status in England.
The Commonwealth Fund revealed the same issue in the US. It points out that profound racial and ethnic disparities in health and well-being are prevalent across the country.
Worst still, the Marmot Review '10 Years On' report showed that in the decade from 2010-2020, improvement in life expectancy has stalled and health inequalities have increased. Not surprisingly, the Covid-19 pandemic has made equity problems much more profound.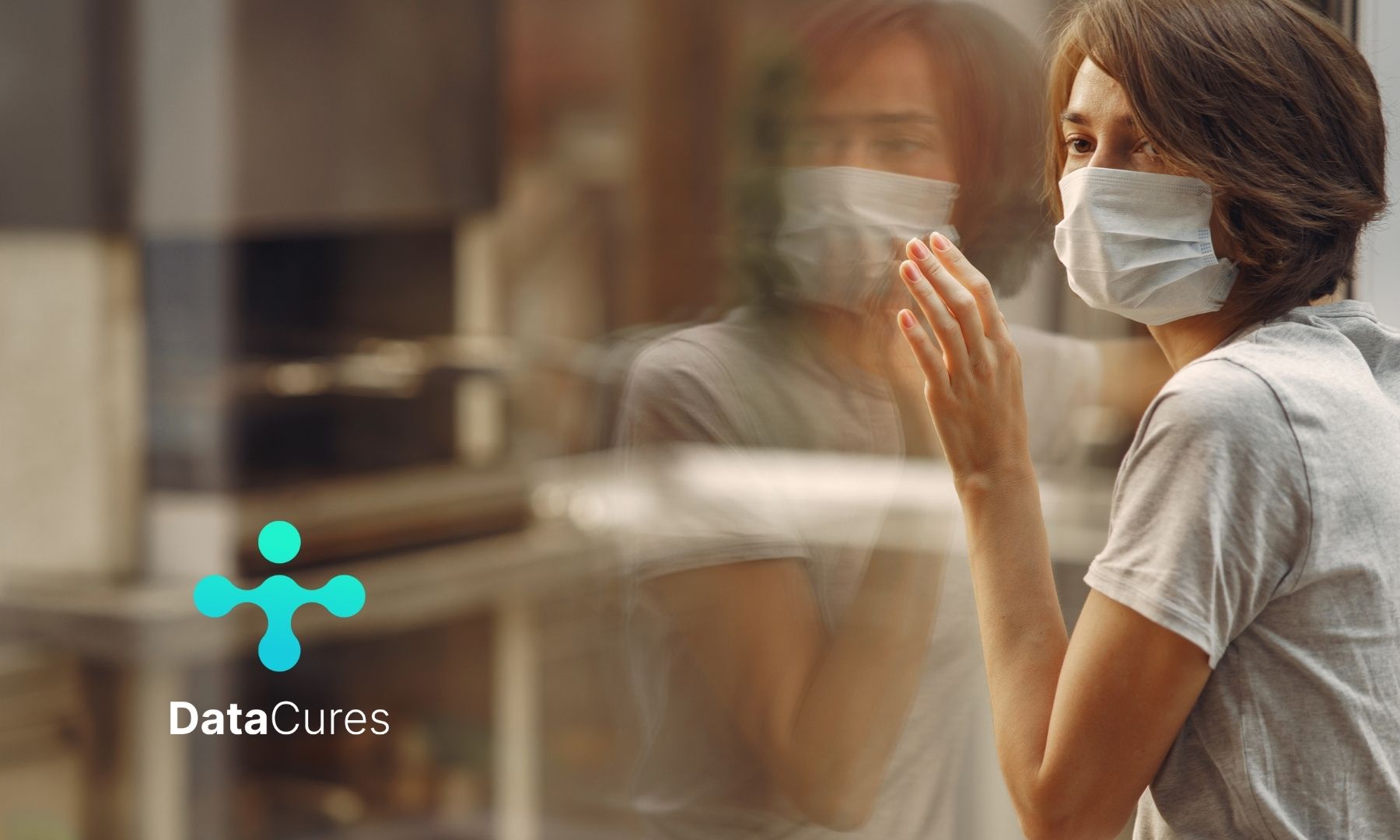 Pharmaceutical companies have been using ML and AI to enhance patient care and treatment outcomes, as well as for managing the vast amount of data they collect. Therefore, it is high time they turn their attention and resources to improving health equity.
In a MedCity article, Prashant Natarajan found a few examples where AI-based healthcare solutions reduced costs and improved accessibility, thus helping to tackle health inequalities. Here are our favourite three applications:
Provide unbiased second opinion for treatments
Bias, I'm afraid, still exists in treatment and diagnosis, even if it's implicit. Racial and socioeconomic factors are shown to influence how people receive healthcare. Although, an AI-backed decision support system can help eliminating that bias. If, and only if, the algorithm that informs the AI is unbiased itself.
Promote vaccine equity
Vaccine uptake is largely dependent on perception and the spread of false information in certain populations. With the use of natural language processing (NLP) it is possible to cluster information from social media to user-defined groups. It also reveals sentiments towards a certain medical product. Governments then can target specific groups with bespoke communication campaigns to increase knowledge and eventually vaccine uptake.
Reduce opioid abuse
The Lancet Public Health Journal named the opioid epidemic as one of the worst public health disasters. It is affecting the US, Canada and the UK. The crisis is caused by both illicit drugs and prescribed opioids. Fortunately, AI solutions potentially lowering the risks of overdose from the latter.
"AI can help clinicians identify patients at high risk for opioid use disorder and overdose. By using data from patients' electronic medical records to predict the risk level, AI can guide clinicians safely and effectively in choosing who to prescribe opioid medications to." Prashant Natarajan
There is a long way to go to see AI solutions in standard of care. However, AI tools already in use in other fields can pave the way to increase health equity globally.