DataCures introduces you to the world of healthcare data
Why DataCures
There is no denying that data science is paving its way in traditional industries, including healthcare.
Pharmaceutical companies are surging to keep up with digital innovations, dozens of startups are popping up to solve unmet medical needs with data science backed solutions, while universities are offering courses to train professionals who can accommodate the sudden need for the niche knowledge healthcare data management requires.
Loads of information is flooding the internet and news outlets to inform the public of the novelties of the field. No wonder it can feel overwhelming, and one might be left wondering whether they are being informed by reliable sources. We felt the pain too.
At DataCures, a mix of skills in healthcare, data strategy and content writing came together to offer reliable, up-to-date and relevant information in healthcare data science to our distinguished audience.
Our promise
To collect and publish information only from reliable,

peer-reviewed sources and scientific publications.

To provide articles that can be

thought starters and seeds for innovation.

To equip you with knowledge and insights that can help you

make headway in your career.
Who is DataCures for?
Healthcare professionals

who want to know more about how data is developing and changing the field.

Entrepreneurs

in the healthcare industry looking for inspiration and expanding their speciality.

Investors

, VCs, angels and fund managers who are keen to gain a better understanding of the healthcare data breakthroughs.
Who is behind DataCures?
Meet the Team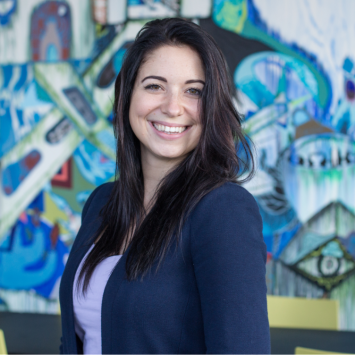 Sara Korchmaros
Founder of DataCures
London, United Kingdom
Sara is a health economist, specialised in data analytics and data strategy with a passion for oncology.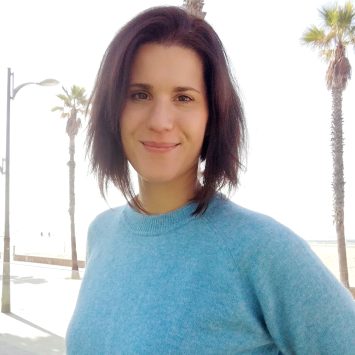 Gabriella Schumacher
Head of social
Valencia, Spain
Gabriella is a marketing professional, specialised in digital marketing and copywriting.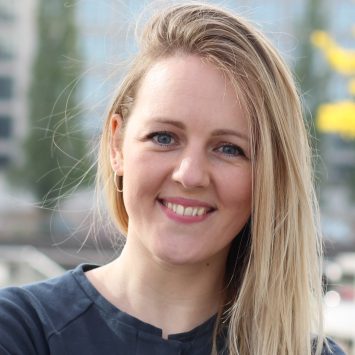 Kristina Liebute
Head of content
Berlin, Germany
Kristina is a seasoned wordsmith with over 8 years of writing experience.