Discovering the future of healthcare, shaped by data-driven solutions
Why DataCures
Data science is transforming healthcare: join us to explore the latest breakthroughs.
With the power of data analytics, machine learning, and artificial intelligence, we are witnessing a paradigm shift in how healthcare is practised and delivered.
It is a rapidly evolving landscape, with new advancements and breakthroughs emerging at an unprecedented pace. But with so much information out there, it can be hard to separate the signal from the noise.
As experts in the field, we understand the frustration of trying to keep up with the latest news and insights. That's why we're here to cut through the noise and provide you with reliable, up-to-date, and relevant information that you can trust.
At DataCures, a mix of skills in healthcare, data strategy and content writing came together to offer our distinguished audience pertinent insights into data-driven healthcare. As a team, we bring data-driven healthcare news, updates, and expert insights to keep you informed about the latest trends and breakthroughs in the field.
We also unpack health topics from a data science perspective, helping you understand how data analytics, machine learning, and artificial intelligence are transforming healthcare.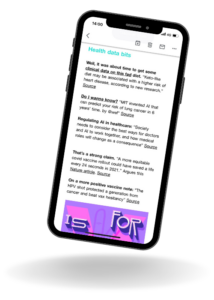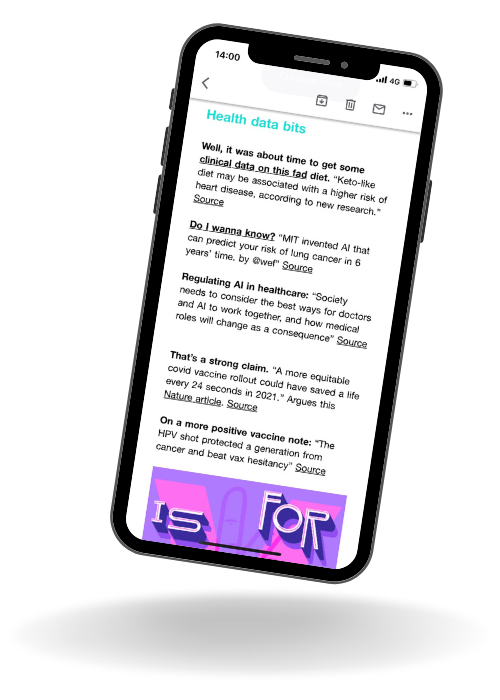 Whether you are a healthcare professional, a researcher, or simply interested in healthcare data, our goal is to provide accurate, accessible, and engaging content that helps you stay on top of the game.
So join us and explore the potential of data-driven healthcare!
Our promise
Publish information only from reliable,

peer-reviewed sources and scientific publications.

Share articles, industry trends and news that can be

thought starters and seeds for innovation.

Equip you with knowledge, resources and insights that can help you

make headway in your career.
Who is DataCures for?
Healthcare professionals

who want to know more about how data is changing the status quo.

Entrepreneurs

in the healthcare industry looking for inspiration and expanding their knowledge.

Investors

, VCs, angels and fund managers who are keen to gain a better understanding of data-led healthcare breakthroughs.

Researchers who are keen to discover more topics, industry updates, courses, and expert insights in healthcare.
Who is behind DataCures?
Meet the Team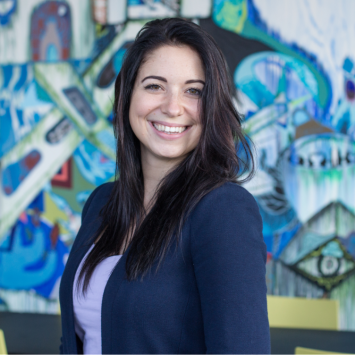 Sara Korchmaros
Founder of DataCures
London, United Kingdom
Sara is a health economist, specialised in data analytics and data strategy with a passion for oncology.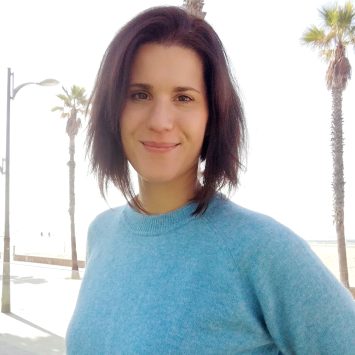 Gabriella Schumacher
Head of social
Valencia, Spain
Gabriella is a marketing professional, specialised in digital marketing and copywriting.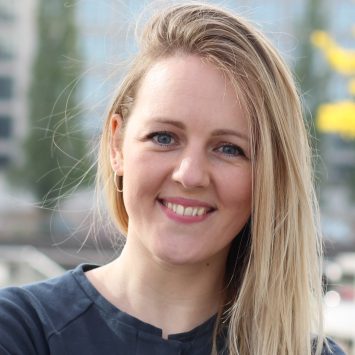 Kristina Liebute
Head of content
Berlin, Germany
Kristina is a seasoned wordsmith with over 8 years of writing experience.