This May, the European Commission launched the European Health Data Space (EHDS) proposal. One of the central building blocks of the European Health Union. This legislation offers an opportunity to harness the power of health data. 
In theory, the vast amount of health data generated daily holds immense potential for pharmaceutical and biotech companies. change the status quo of medicine. In practice, this flow of information is often more overwhelming than useful for companies. As legal and technical barriers constrain it. However, structured and aggregated data would ease the job of medical innovators. This is what the Commission is aiming for.
What is the European Health Data Space?
EHDS is making health data work for citizens and science. As it offers a consistent and efficient framework to use health data for research and innovation. 
If you don't want to read the full report, here is our take on it:
EHDS places the citizens at its centre, empowering them with full control over their data.
Member States will ensure that patient summaries, e-prescriptions, images and image reports, laboratory results, and discharge reports are issued and accepted in a common European format.
The health data access bodies will be connected to the new decentralised EU infrastructure for secondary use (HealthData@EU). It will be set up to support cross-border projects.
How can innovative medical companies capitalise on the proposed framework?
First, it's worth considering building the new guidelines into the company's data strategy and data management practices. With a changing regulatory environment, strategies – be it SMEs' or large corporations' – need to be revisited yearly.
Second, adjust the internal semantics and data hierarchy to the proposed European format. Publicly available data is often overlooked by for-profit organisations because they tend to be unstructured and cumbersome to handle. With the proposed aligned format, data scientists may be able to access and integrate the data from third parties easier.
Finally, in ideal world healthcare organisations collaborate with each other to share best practices and potentially, more data between each other. With the new regulation in place, such cooperation could be even more fruitful. Their success would mostly depend on the competitive nature of the players.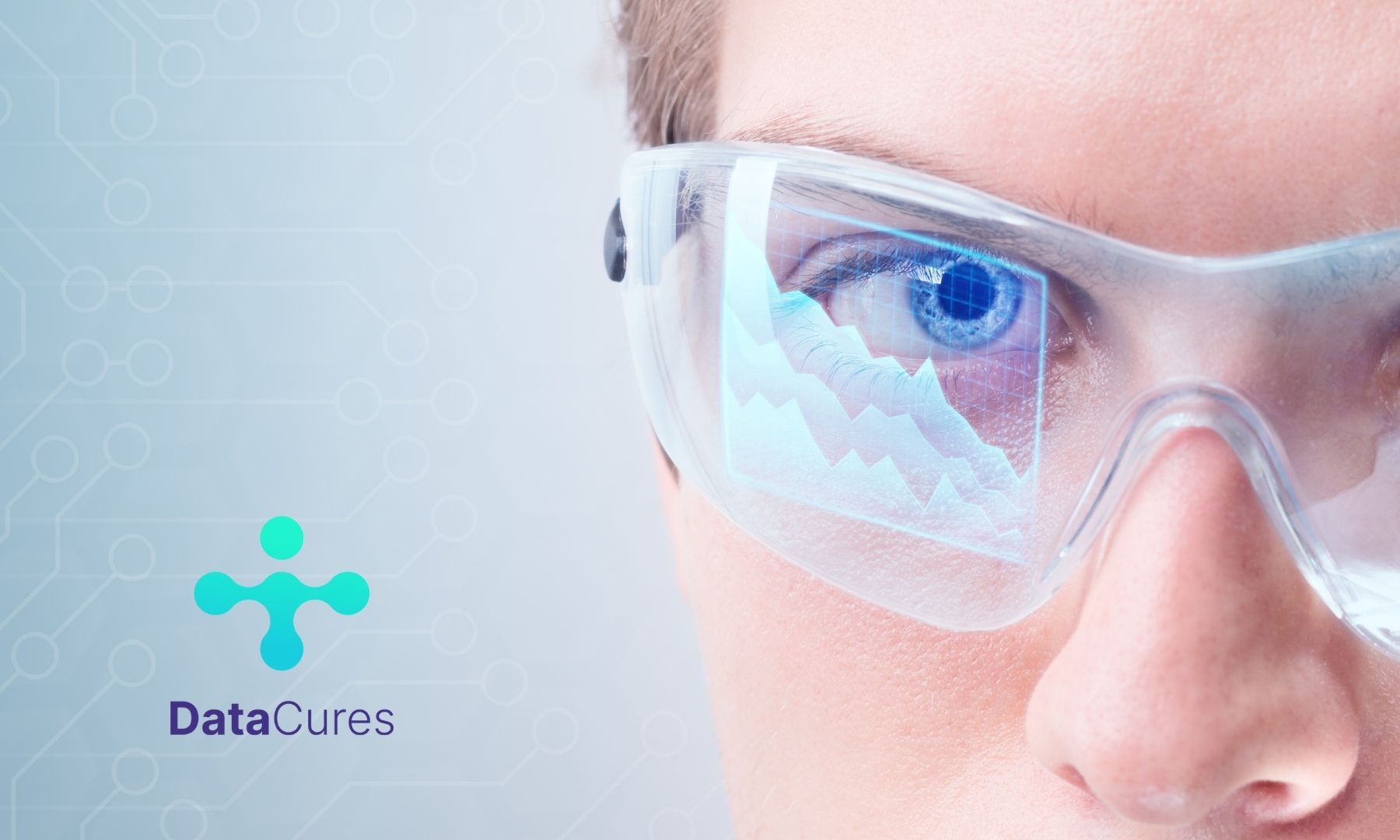 Collaboration between private and public businesses is also more feasible in the new EU infrastructure. The best example of this is Johnson & Johnson's work with clinicians on patient education around health data. By showing the value that health data plays in treatment, patients might be much more willing to provide more detailed information about themselves.
This legislation might be a fundamental game-changer for the digital transformation of healthcare in the EU. Beyond the EU, other nations, such as the US might follow suit as we heard at the 2022 MedTech Forum in Barcelona. However, there is still a long way to go until all health organisations would use the common European format. It enables progressive data sharing and eventually improved health care delivery.